Company Logo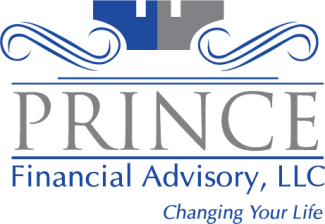 Disclaimer
Financial Advisors do not provide specific tax/legal advice and this information should not be considered as such. You should always consult your tax/legal advisor regarding your own specific tax/legal situation.
Separate from the financial plan and our role as a financial planner, we may recommend the purchase of specific investment or insurance products or account. These product recommendations are not part of the financial plan and you are under no obligation to follow them.
Life insurance products contain fees, such as mortality and expense charges (which may increase over time), and may contain restrictions, such as surrender periods.
The Chrysler Building, 405 Lexington Ave FL 26
New York, NY 10174
United States
Company Description
Lauren Prince helps people make sense of their financial lives. She understands that every client has unique needs. Her role is to help you make smart, well-informed decisions about your financial situation. Smart and rational investment management is a key component in giving you the freedom to live the life you want.